Wine, spirits and sake courses of the World
This course is targeted to the people learning sake for the first time. The main styles and types of sake, the principles of sake tasting and the important factors that affect flavor and aroma will be covered.
This course is targeted to people already knowledgeable about sake. Here you will have a deeper look on sake production and you will learn the factors influencing its quality, style and price.
This introductory course offers a hands-on introduction to the world of spirits. You will explore the main styles and types of spirits through sight, smell, and taste to develop an understanding of the key factors affecting flavours and aromas.
This course offers the same content of the classroom course, but the students are required to use the Global Campus in contact with a tutor from London. Spirits samples must be bought separately.
In this online/classroom hybrid course you will learn about the fundamental production methods and principal raw materials of spirits production and discover how they are used to make the key spirit styles.
Wine Scholar Guild Courses
The Italian Wine Scholar education program is an Italian wine course designed to provide committed students of wine with the most advanced and comprehensive specialization study program on Italian wine bar none!
In the Spanish Wine Scholar you will tour the main regions of Spain, exploring the World famous regions like Rioja and Priorat and discovering the World that lies beyond them.
To deeply delve into single regions
The Barossa Enthusiast is a 2.5 hours long basic course created by the Barossa Grape and Wine Association. While tasting six different wines from the region you will explore the complexity of its history and the diversity of its geography, climate and grape varieties.
In this series of three seminars Ettore Donadeo, Rioja Official Educator, is going to lead you through the region to explore the different areas, the styles of wines, the major and minor varieties, the role of the Consejo Regulador, the past and present trends, and much more.
One-time seminars about single topics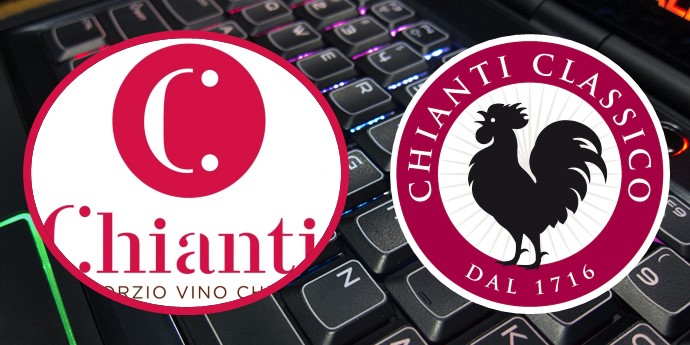 【Seminario Online】12/23(Gio)19:00~20:00 ※イタリア語オンラインセミナー In questo seminario esploreremo i vini delle DOCG Chianti e Chianti Classico, esaminandone le diverse storie e i diversi stili. Disponibile anche il set dei tre vini in degustazione, fino a esaurimento scorte.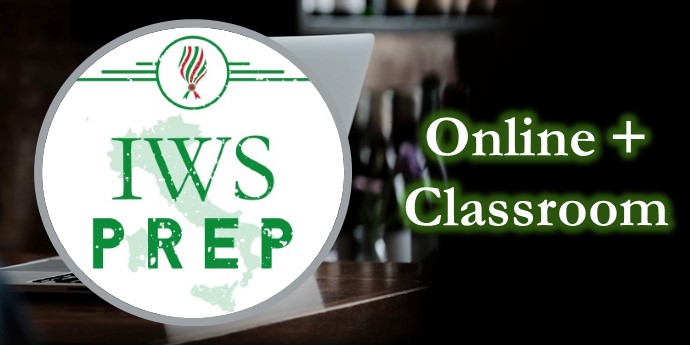 A 5 lessons introductory course to Italian wines. Four lessons will take place online, the final day in Tokyo will be for the tasting and the exam.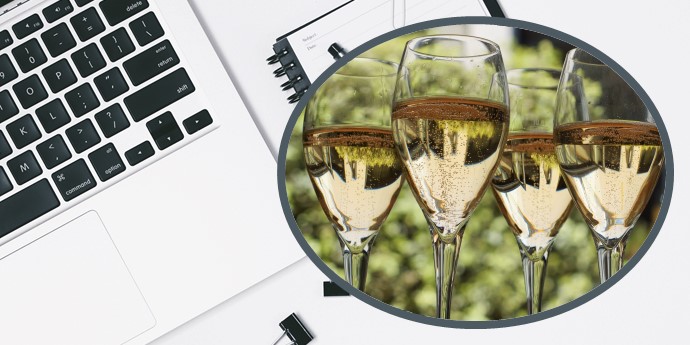 【Seminario Online】6/26(Sab)14:00~15:00 ※イタリア語オンラインセミナー In questo seminario esploreremo i principali vini del Nord Italia, le tecniche di produzione e i differenti stili. Disponibile anche il set dei tre vini in degustazione, fino a esaurimento scorte.