The most advanced certification in Italian wines
Italy is the first wine producer of the World and home of top-class wines like Brunello di Montalcino, Barolo and Amarone della Valpolicella.
However it is also a complex Country: 20 regions, hundreds of grapes, denominations, different styles. It is easy to get lost.
We are here to help you: the Italian Wine Scholar (IWS) is the most advanced and comprehensive course on Italian wines ever created and now it is finally available in Japan, only at Caplan Wine Academy.
Enroll now and learn all you need to know about Italian wines!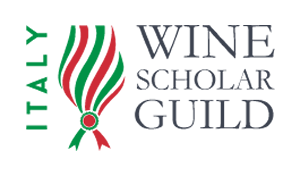 Created by the Wine Scholar Guild
・A deep look into the World of wine ・International certifications ・Advanced education
The Wine Scholar Guild is an international organization providing wine education all around the globe.
The Guild programs focus on specific wine making Countries or regions, like Italy (Italian Wine Scholar), France (French Wine Scholar) and Spain (Spanish Wine Scholar).
Each courses is designed to deliver a detailed overview and in-depth knowledge about these wine regions, to both enthusiasts and wine professionals.
The Italian Wine Scholar course is composed of two separate units, with two separate exams:

Unit 1: The Wines of Northern Italy

Unit 2: The Wines of Central & Southern Italy

The Units can be taken in any order.

At the end of each Unit the students will sit an exam composed of 100 multiple-choice questions. Candidates need a composite score of 75% to receive the credential, i.e. the scores from both exams are added together and averaged for final assessment.

Students with a composite score of 85-90.5 pass with HONORS. Candidates scoring 91-100 pass with HIGHEST HONORS.

The Italian Wine Scholar study and certification program also confers a post-nominal to wine professionals and enthusiasts who successfully pass the certification exams (Ex: John Smith, IWS).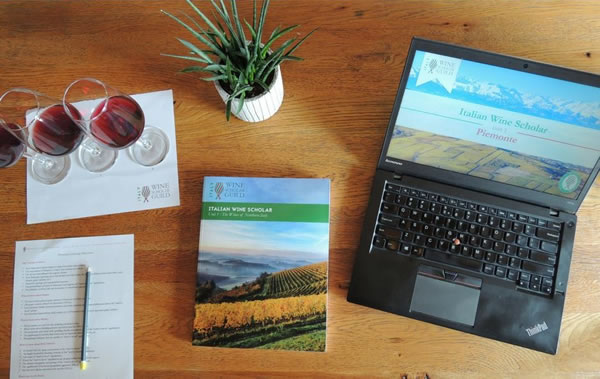 The most advanced and comprehensive course on Italian wine
The Italian Wine Scholar education program is designed to provide committed students of wine with the most advanced and comprehensive specialization study program on Italian wine bar none!
The main wines of each region will be examined, explained and tasted, under the guidance of Italian teacher Ettore Donadeo DipWSET.

An invaluable textbook for each Unit
Included in the student fee you will receive the best textbook on Italian wine ever written in English. (Wines of North Italy for Unit 1, Wines of Central and South Italy for Unit 2).

One year's access to the Italian Wine Scholar Online Campus
The fee includes access to the Online Campus where you can find multimedia E-learning modules for each region with full audio narration as well as:

• Review quizzes and learning games for self-evaluation
• An Instructor Q&A forum for personal assistance
• Student forum for community interaction
• Downloadable maps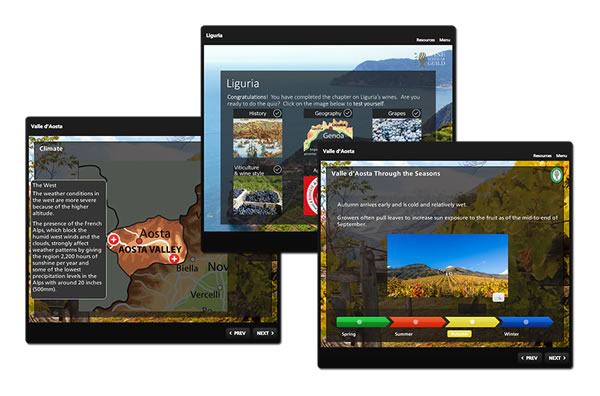 The perfect complement to WSET and Sommelier courses
Anyone can join in the course, but we recommend that students have successfully completed, at a minimum, one of the following programs before enrolling: WSET Level 2, JSA Expert/Advisor/Sommelier, Certified Specialist of Wine (CSW) or Court of Master Sommelier's Introductory Sommelier Certificate.

The Italian Wine Scholar program is also a great resource and supplement for students of wine moving toward advanced general wine study programs such as WSET Diploma (level 4), Master of Wine, Court of Master Sommeliers' Advanced Sommelier (level 3 and up) or Society of Wine Educator's Certified Wine Educator (CWE).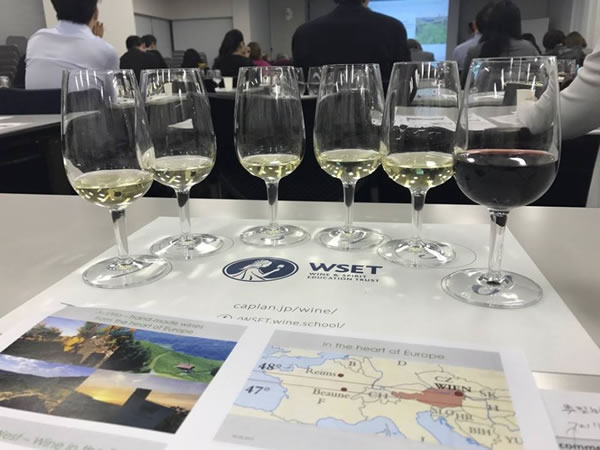 【Recommended to】
・People who love Italian wines and would like to know more
・People studying for a wine certification and desiring to improve their knowledge of Italian wine
・People working in jobs related with Italian wine (hospitality, retail, import)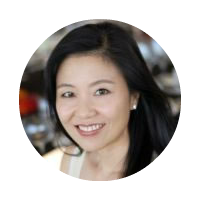 I would recommend the Italian Wine Scholar study program for anyone who really wants to learn about the complex and fascinating wine regions of Italy.
Committed students of wine will love the Italian Wine Scholar manual.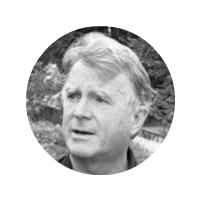 I am sure that this course will prove very useful for the growing numbers of wine students wishing to improve their knowledge of wines in general and Italian wines in particular.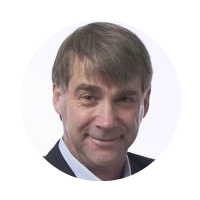 ... an invaluable tool vital to a student's success in learning about the world's most diverse wine country.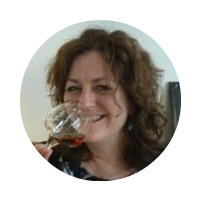 Invaluable for both the wine professional and dedicated enthusiast alike.